How to Style One of Fall's Trendy Colors - Olive Green
Happy new month guys! Can you believe November is upon us? This means that there are only a few more weeks remaining before the year is over. It's not neither too late nor too early to start putting together a solid plan for 2017. I don't think I paid much attention to the fact that most companies put together a 6 month plan of all the events or campaigns that they intend on running for the following year months prior to year end and it got me thinking how great it would be to incorporate that same strategy to my own personal life and be consistent with it.
Anyways, let me get to the reason why you are here - in this post, I'm wearing one of my favorite fall colors, olive green. I can't begin to tell you guys how much I love this color for the fall and it perfectly pairs with yellow or white. I was estatic when I came across these jeans from Zara over the summer and you can check out their current olive green collection here.
October seemed to end with a bang by giving us 70 degree weather this past Sunday but don't be fooled, the chilly weather that we have been having so far closely resembles that of winter, meaning all the long vests and jackets have to come out to play. This maxi flattering vest from Asos is ideal for this season as it boasts a very rich velvety texture perfect for keeping you warm. Unfortunately, it is currently sold out but fret not, Asos has a variety of sleeveless vests that you can shop here.
Gallery: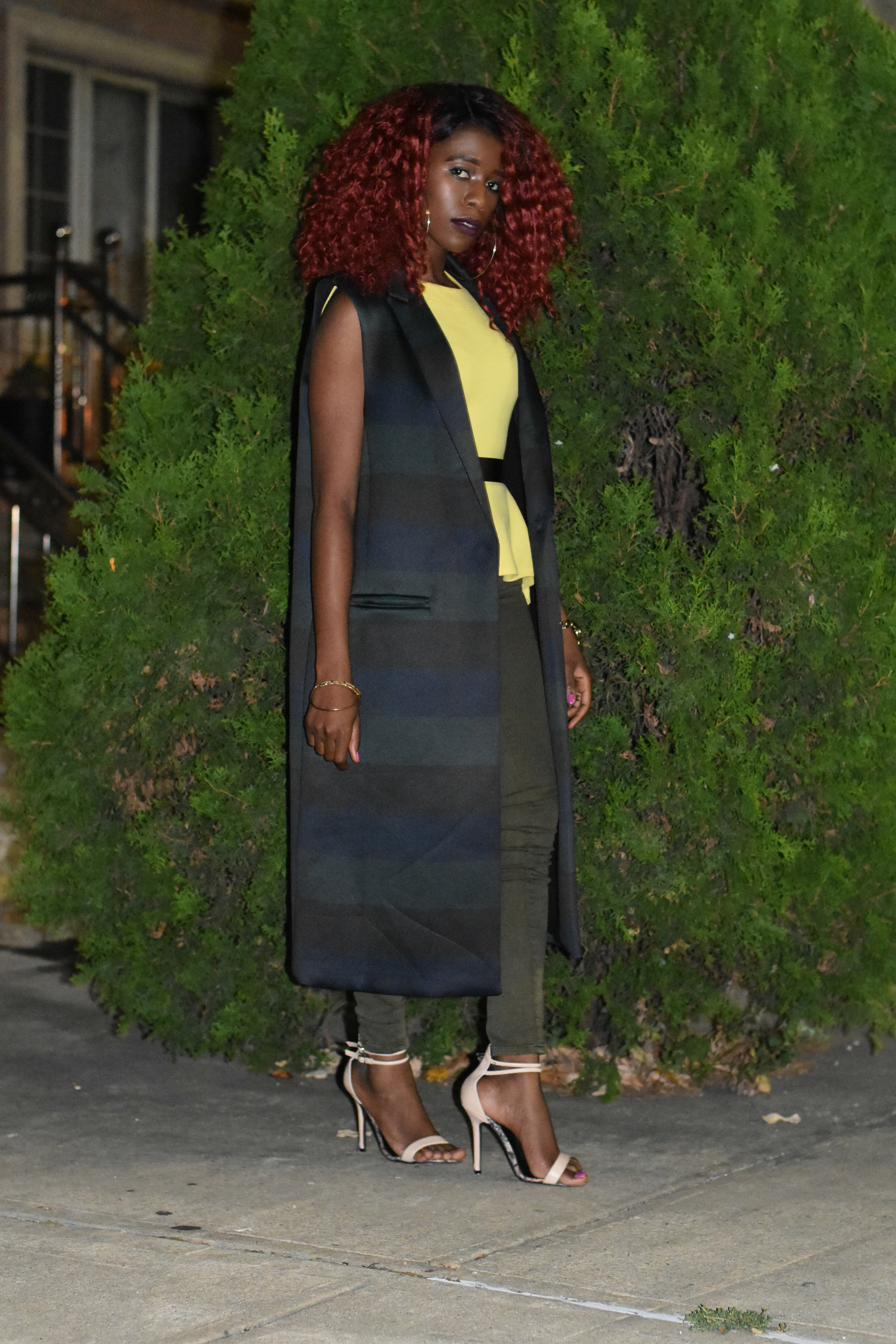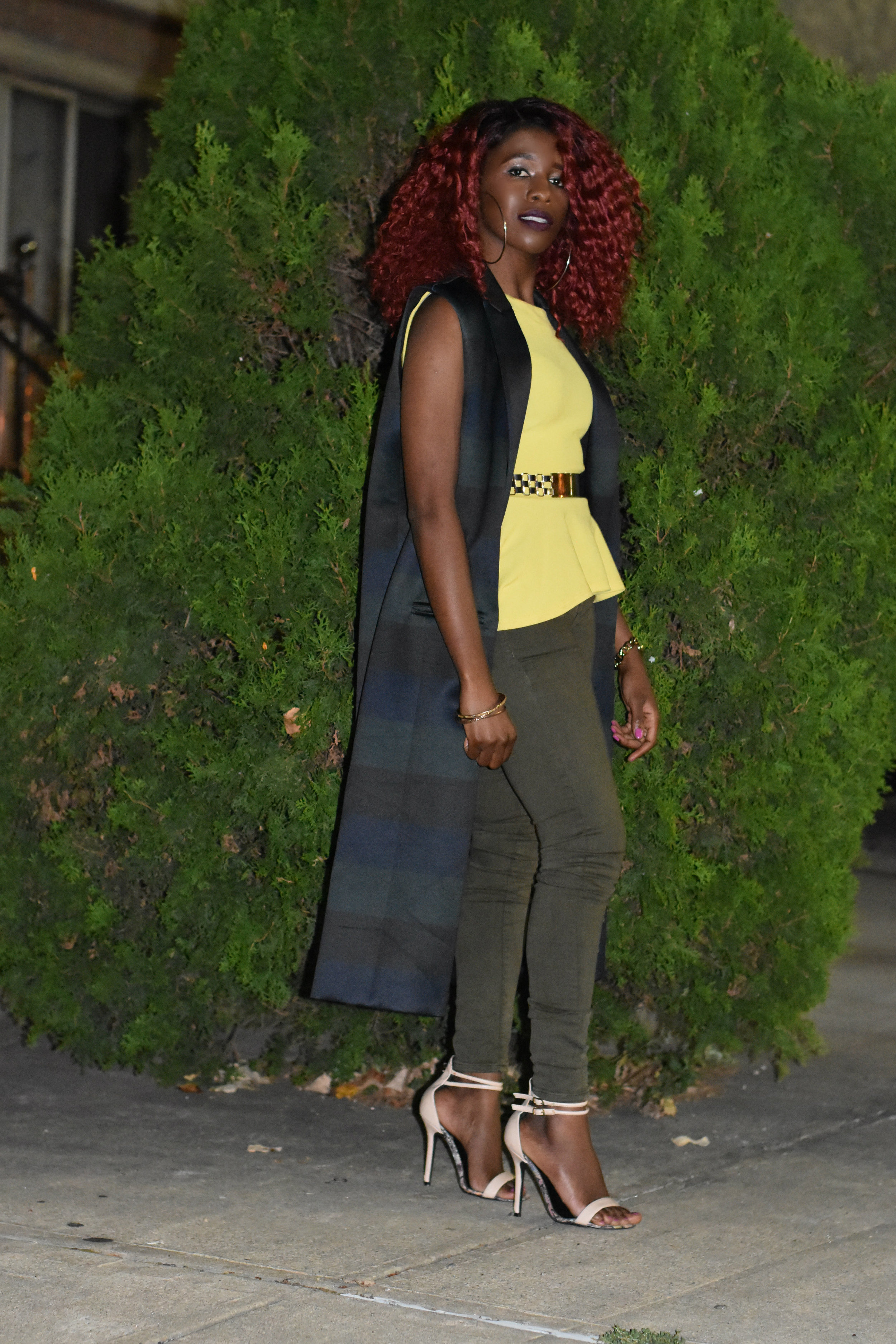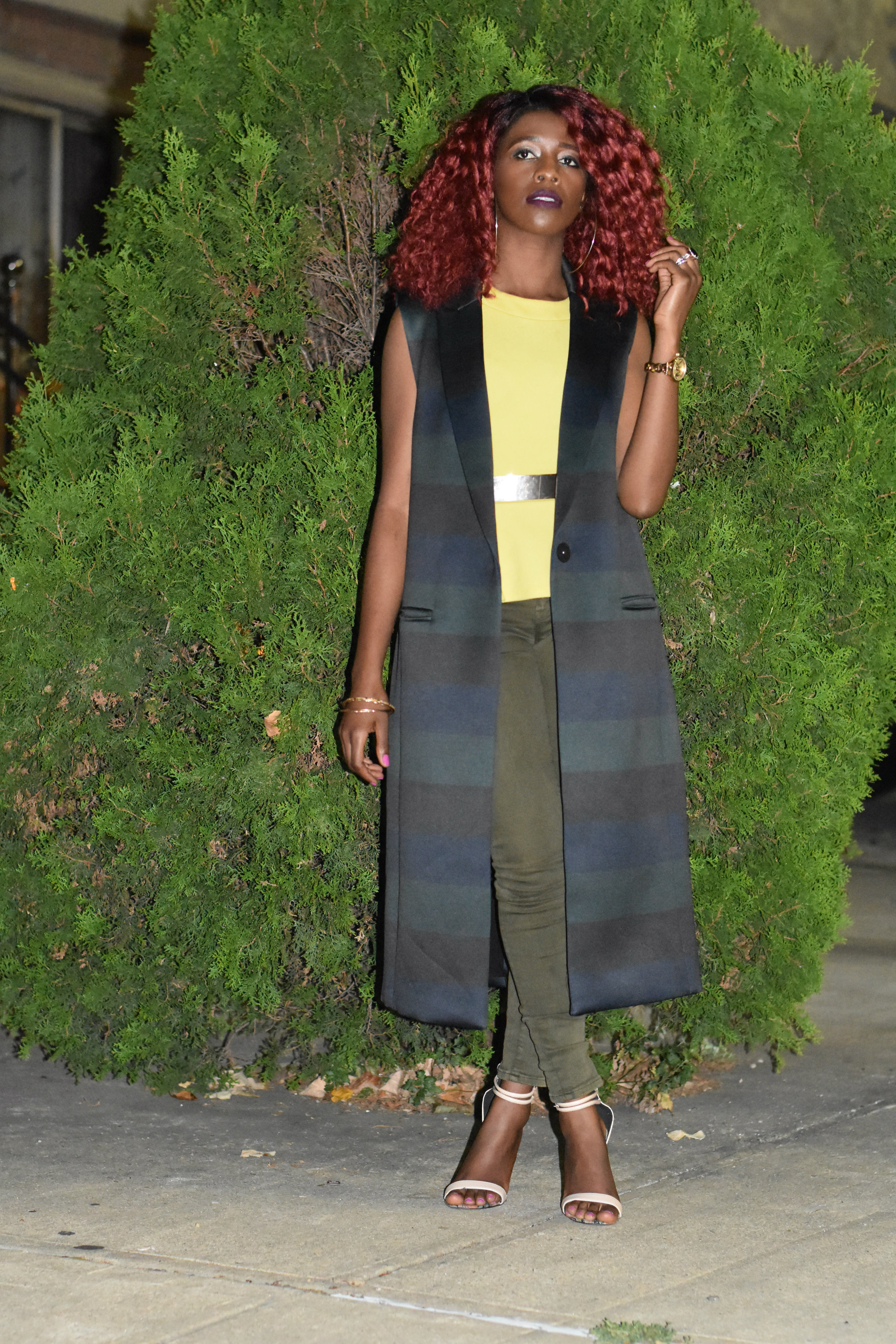 Thank you guys for stopping by! It would mean the world to me if you subscribe xoxoxo.