Maliny Decor - Official Launch!!!
What a week it has been. Where do I begin? First of all, I hope everyone had a wonderful Memorial weekend. Well, the previous Saturday was my 33rd birthday (my Jesus year :-)) and I was so grateful to have spent it with my family and friends. Kevin's birthday is three days before mine so we had a small party to celebrate our birthdays together and in addition, it was a celebration of my official launch of my business, Maliny Decor. YAYYY!!!
For those of of you that do not know, Maliny Decor provides affordable luxury centerpieces for any upscale event like weddings, birthday parties, graduation parties, corporate events and so forth. The clients have the option to just rent and set up the pieces themselves or they can hire us to do event design and set up. For more information, please visit my website: https://www.malinydecor.com/
The idea for the business came about while I was shopping around for florists to do centerpieces for my wedding and I could believe that they were quoting me thousands of dollars for flowers. I just couldn't justify spending that amount of money on flowers, so I sought to get my own luxurious non floral pieces that would require none or minimal floral arrangements.
I started working on the business right after the wedding and then I got pregnant and everything was placed on hold at that moment. I'm so happy to officially share this labor of love with you guys. If you have an event coming up or know anyone with an event coming up, please share my info with them.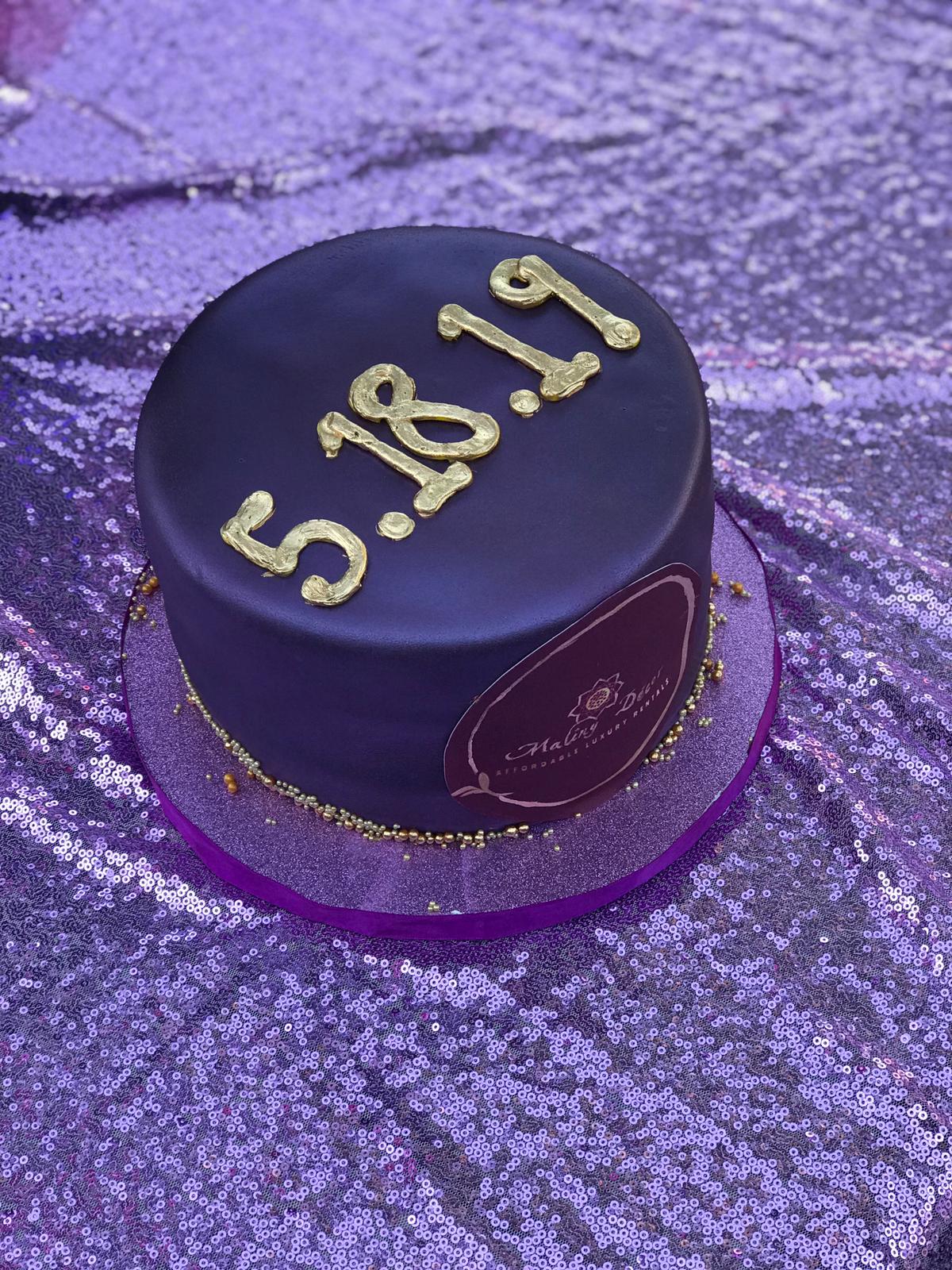 My beautiful cake was made and designed by the one and only Lubona Sheppard of ANOBUL INC. I asked her to make me the cake just a few days before the party and she delivered above and beyond my excpectation. It looked so good and it was so delicious, I did not want to cut it LOL. You can follow her on Instagram @lubona_sheppard or give her a call at 516-343-9492.
After my birthday party, I had to wake up super early to head into the city for the 2019 AIDS Walk New York, in which WM Hope Foundation was taking part in. As exhausting as it was, it was so much fun walking with thousands of people and thereafter, our team had a picnic area set up for everyone walking to enjoy after the walk. Unfortunately, I couldn't stay for the picnic because I had to drive back home and get ready for a wedding. I love weddings, there's just something about them that is just magical and I was so honored to have been a part of this special day.
Thank you for stopping by. Until next time, stay blessed.